What's new on the menswear scene? Of course, trendy guys are patiently awaiting for winter to arrive so that they can break out their latest purchases in the most fashionable colors. But, if you're still behind on your shopping, we're here to help! In today's blog, we talk about the top color trends for the upcoming seasons.
Timeless Green
Is there a better way to spruce things up than with a hint of green? If you're a bold fashionista who doesn't mind adding fun colors to his attire, you'll be more than happy with this trend. Dark green tones can be the perfect addition to your winter closet. This is the best time to shop for statement jumpers and sweaters that will keep you warm and stylish. However, if green is your pick for spring/summer 2022, you should opt for lighter, vibrant shades. Neon green is one of the biggest surprises for next year, so you can start searching for eye-catching accessories in this hue.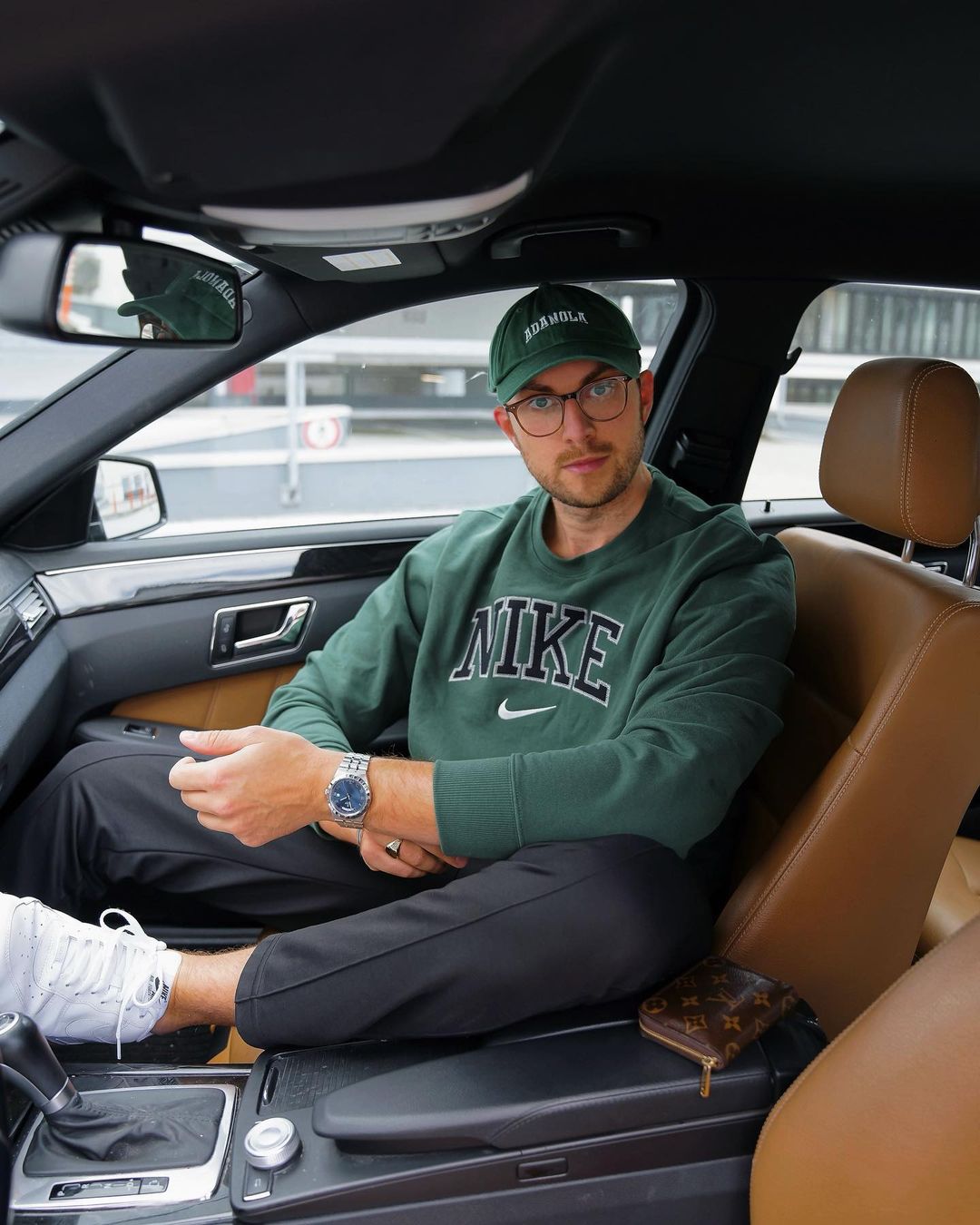 Red
Are you ready for the boldest ever color trend? Men aren't usually fans of red, but this winter, it will be everywhere you go. Yes, it's definitely a tricky color, but there are so many subtle red shades that you can incorporate in your looks in bits and pieces. If you're not ready to don a pair of red trousers, you can always go for red details like a tie, striped shirt, or sneakers. Genderless fashion is here to stay, so you'd better get used to introducing playful tones in your attire.
Nudes
Nude and sandy tones are a staple. They range from the lightest, softest nudes to dark and rich browns. Whichever way you decide to rock them, it will be a winning combo. So this winter, you can go for a head-to-toe nude or camel look, and you'll be the trendiest one around. Nude hues are the easiest to mix and match so you can work them with a fashionable winter coat, eye-catching boots, or perfect the power of layering.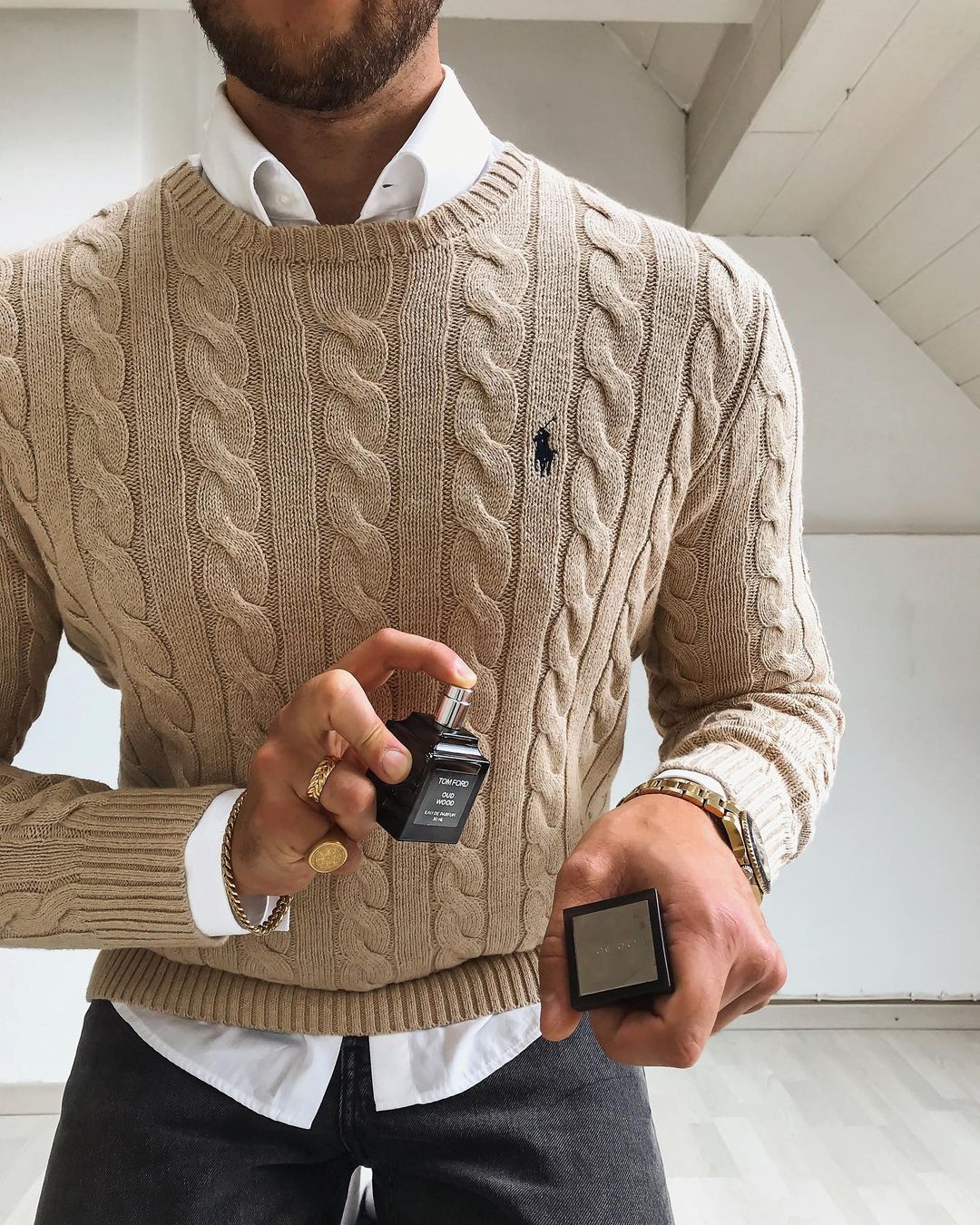 Sophisticated Blue
Finally, a color men really love! Blue always seems to be on-trend for guys, so we're pretty sure you can dig something up in your closet. If not, we recommend you get a gorgeous blazer and flaunt it with a pair of blue skinny or slim trousers. You can never go wrong with this combo. It works great with casual outfits and a white tee or with a button-up for special occasions. Of course, one of the most popular blue shades for men is cobalt blue, which is definitely a sight for sore eyes.
Vibrant
You can expect spring and summer 2022 to be as vibrant as it gets. The thing is that you can start preparing for the colorful seasons this winter and include bold pops of color. Yellow, pink, orange are great examples of how to pull this trend off. If you're not sure how to wear color for winter, the safest way to start is with details, then work your way up.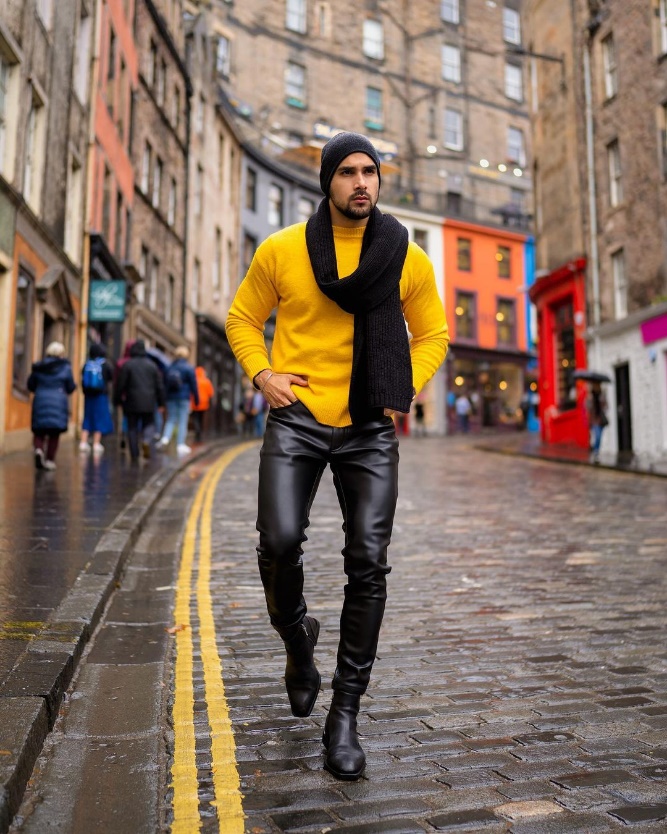 Dressing up for winter is going to be so much fun! Some of the most popular hues to keep on your mind are grey, red, nudes, blue, and vibrant tones. All these colors will also be huge hits in spring/summer 2022, just expect them to get brighter and even more vibrant.