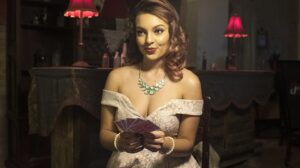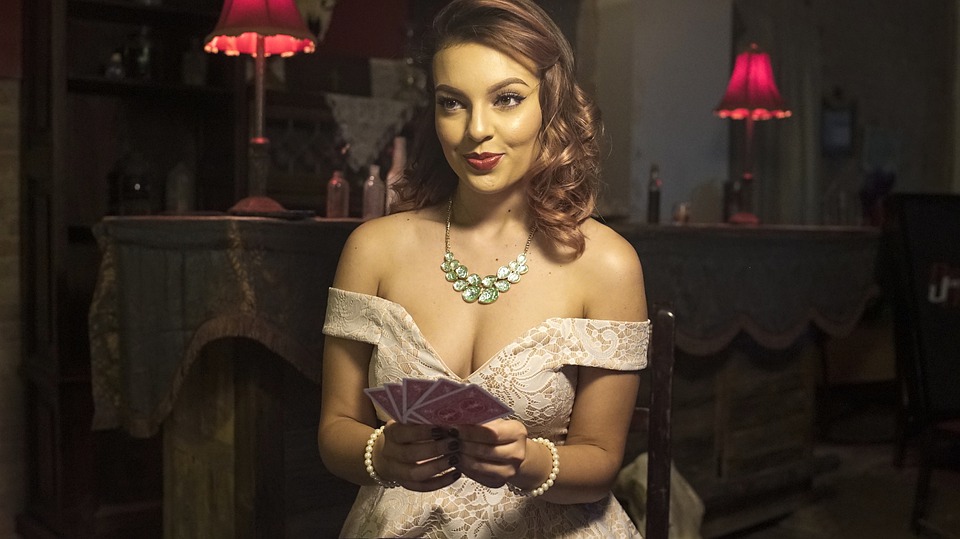 Last month, we caught a glimpse of the upcoming ...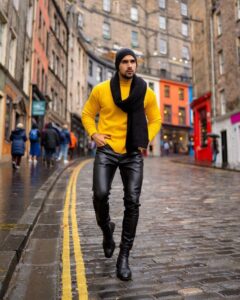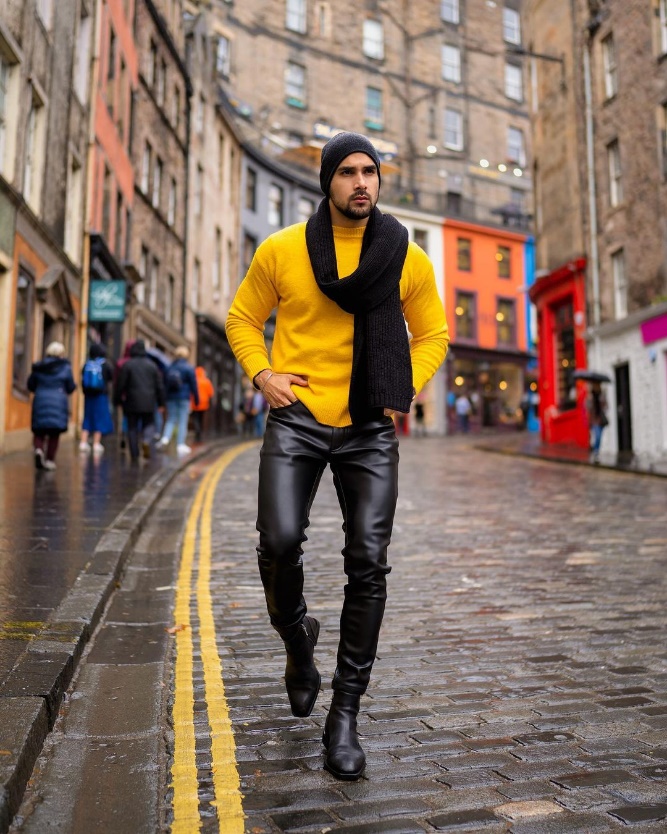 What's new on the menswear scene? Of course, ...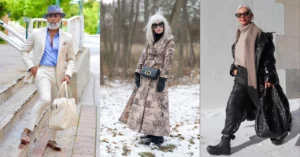 You don't have to have youth on your side in order ...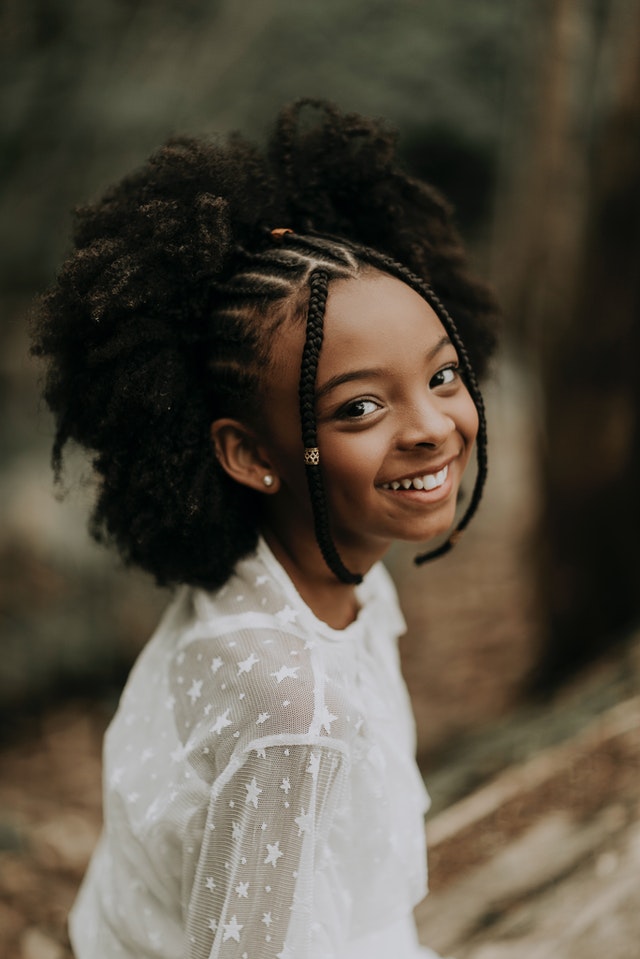 French braids are definitely one of the most versatile hairstyles out there. However, if you already know how to do French braids, you still might have some work that you can do if you want to get the most out of your French braids. That's because there are a number of elements that you might…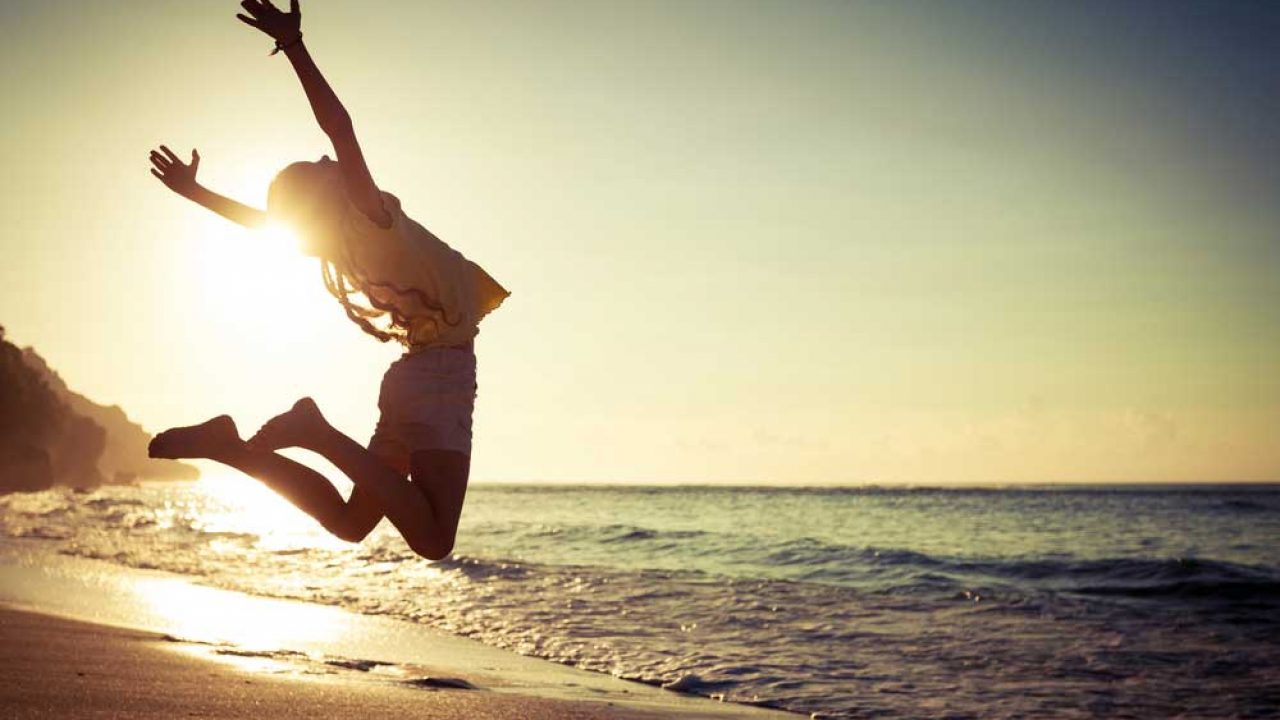 It is often quite hard to feel happy. There is no emotion that can be permanent and happiness is exactly the same. Fortunately, you can always do something to feel happier. And most of the things that you should try are actually pretty simple. They have nothing to do with complex eating habits or astrology….