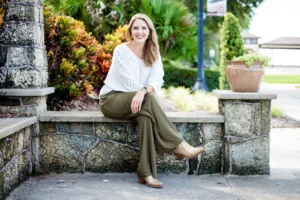 With the leaves changing color and the temperature ...
North America has many beautiful landscapes to ...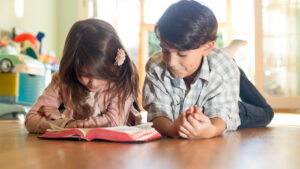 Sharing space is a valuable life skill that ...

Are you a homeowner, getting ready to start renovating or just looking for inspiration? Or are you renting and would like to find out renter-friendly ways to add colour to your home? Whatever your situation, adding vibrant colour to your home or kitchen can make a huge difference to not only your mood but your…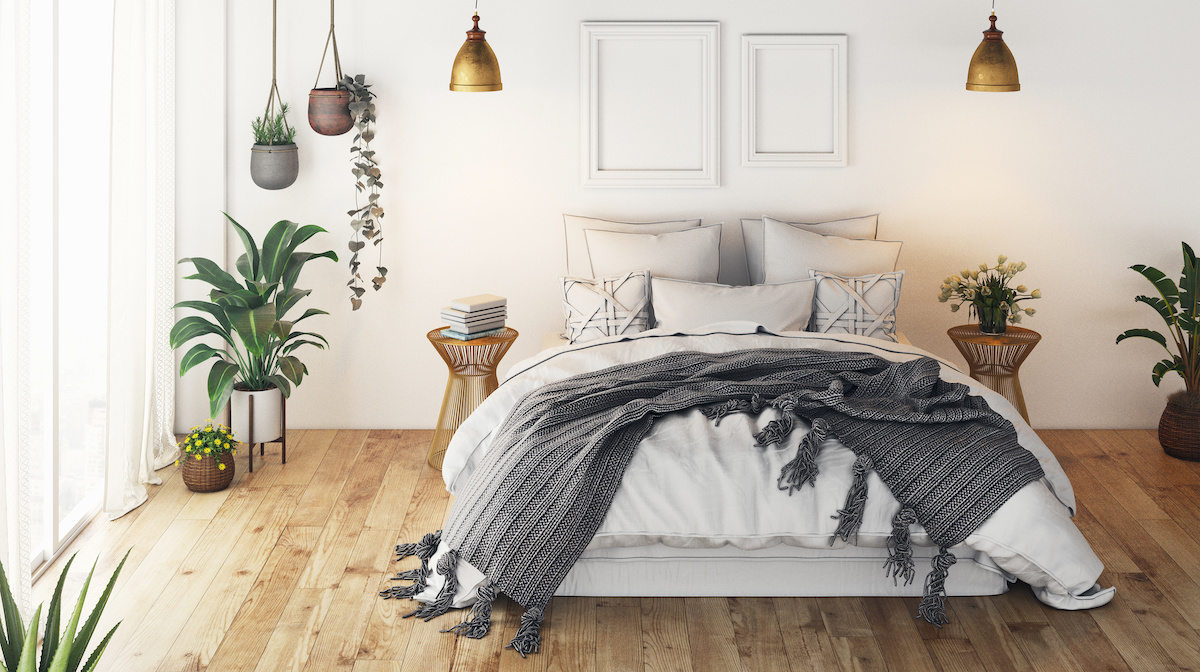 Your bedroom is more than just a place to sleep; it's your personal sanctuary, a retreat from the outside world's demands. Furnishing your bedroom is a significant endeavor that requires thoughtful consideration to ensure it becomes a haven of comfort, style, and functionality. Here are key factors to keep in mind when furnishing your bedroom….