You don't have to have youth on your side in order to become a professional influencer as in recent years granfluencers have taken the world by storm. granfluencers are seniors who share their passion and wisdom with the world. Though each granfluencer has their own niche and passion. For example, there are granfluencers who are passionate about health and well-being, style, and travel. If you love technology and social media and know that you have what it takes to become a granfluencer, simply continue reading to discover a few helpful tips on becoming a granfluencer.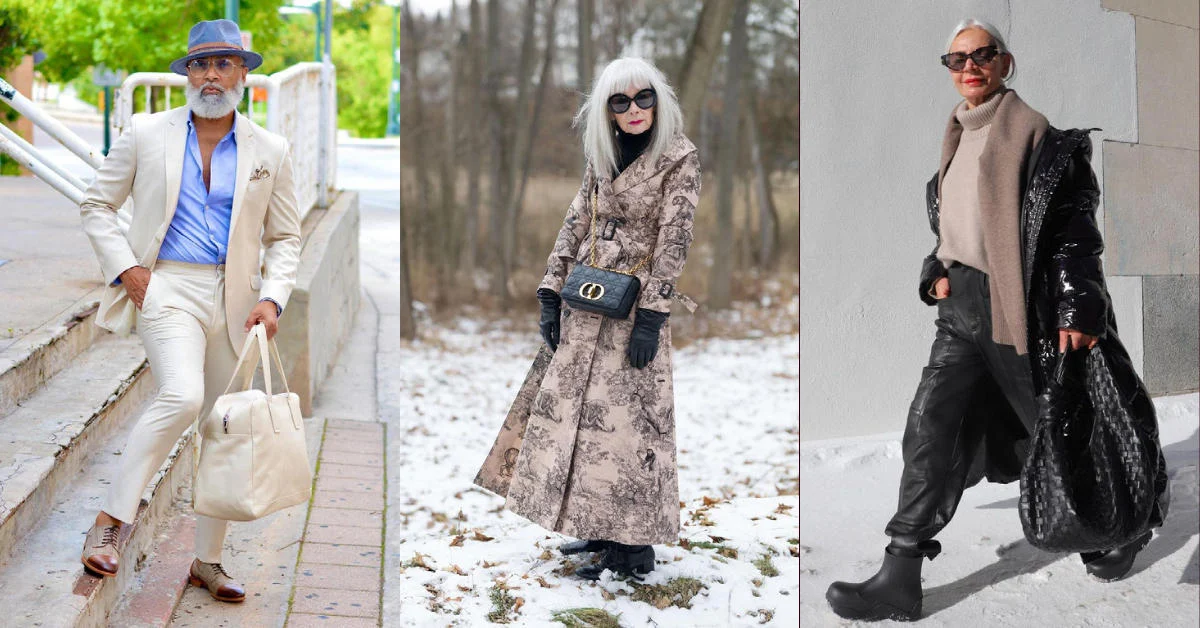 Becoming a Granfluencer:
Find your niche:
Your first step should be to identify your niche. It pays to choose a niche that you're passionate and knowledgeable about. For example, you may want to start an Instagram account which features your outfits, if you are a glamorous individual. Or if you enjoy staying at eco beach resorts around the world you may want to start a travel blog or a Youtube channel. No matter what your hobbies are, you should find it easy to find your niche. If you still love dancing, you may even want to start a dance focused account on TikTok.
Create a social media presence:
One of the first decisions which you'll need to make is which social media platforms to sign up for. Some of the platforms which you may want to consider include Instagram, Twitter, Facebook, TikTok and SnapChat. You may even want to create accounts on multiple social media platforms in order to quickly grow your brand. As you'll be able to acquire new followers from different social media platforms.
Post photos that you are proud of:
The images which you choose to post on your social media are important as they reflect on your brand. So make sure to post professional looking photos that you are proud of. Remember that framing and composition is important when it comes to taking photos and that you can take advantage of photo editing apps, in order to fine tune your chosen photos.
Engage with your audience:
If you let your true personality shine and make an effort to be personable with your followers, you'll soon grow a sizable audience. Make sure to reply to all of the comments that are left on your photos and posts and to make an effort to remember your long term followers.
Try to stick to a regular posting schedule:
One way to build a name for yourself as a granfluencer is to try to stick to a regular posting schedule. For example, you may find that the majority of your followers are online at 5pm, in which case you may want to post at 5pm each day. You can even pre-set up your posts, which will ensure that you'll be able to post at the same time each day, even if you're away from your smartphone or laptop.
So if you want to be an influencer and to share your wisdom and passion with the world, it's never too late to try your hand at being a granfluencer. Especially if you want to connect with younger generations. Join the conversation online #Granfluencer.