If you are constantly rummaging through your wardrobe to find outfits to wear and struggle to find anything that you're excited to wear, it's a wise idea to start building a capsule wardrobe. A capsule wardrobe is comprised of everyday basics such as the perfect pair of denim jeans and the perfect winter coat, that you can mix and match and which don't go out of style.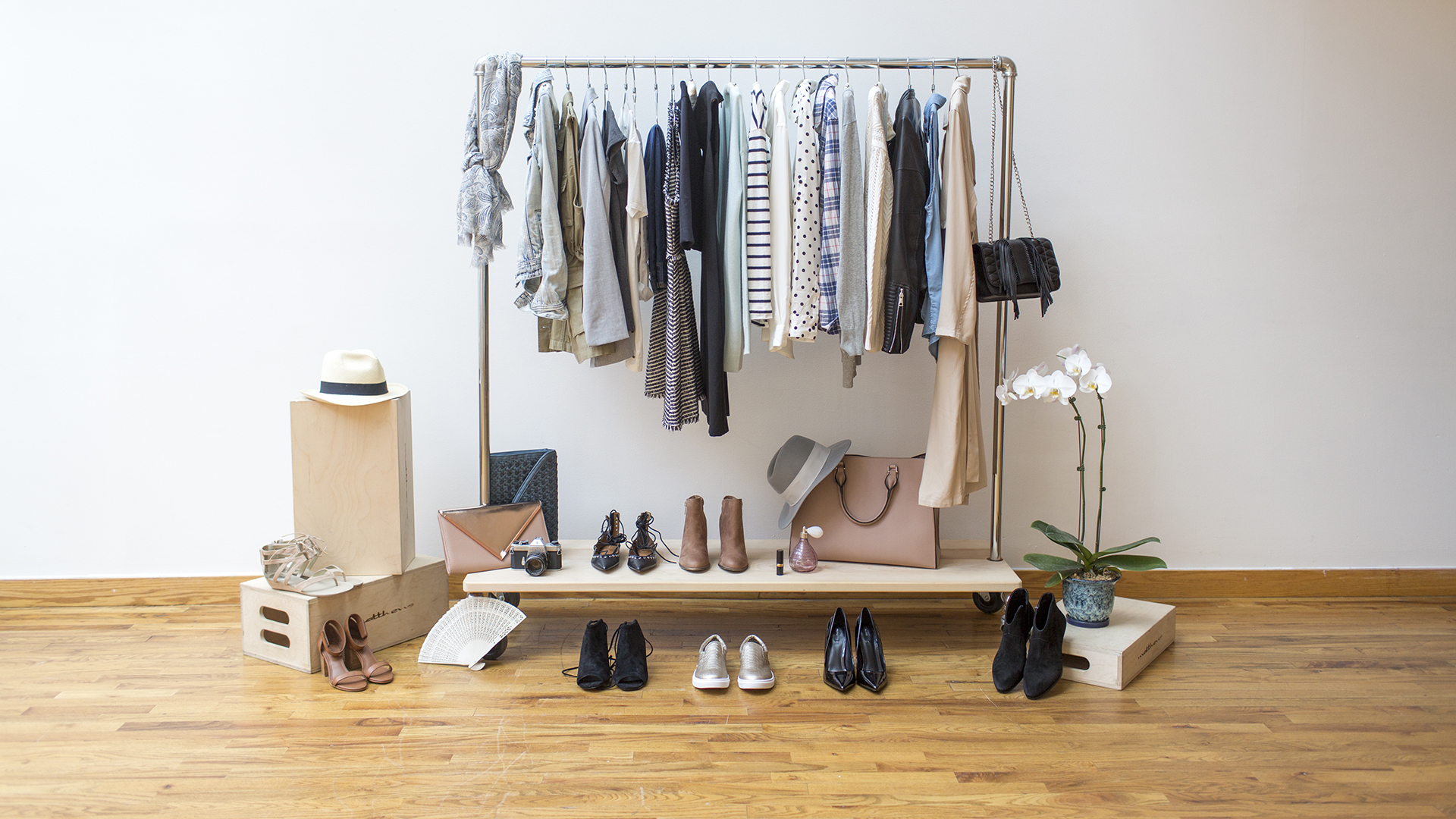 A guide to building the perfect capsule wardrobe:
Take a look at the wardrobe basics Vogue:
Vogue is known as being the holy grail when it comes to the world of fashion, so if you want to invest in wearable, stylish pieces that you'll wear countless times, it's a wise idea to purchase wardrobe basics that are featured by Vogue. For instance, if you're in need of a stylish wool coat that you'll wear every winter, it's well worth looking at the examples of wool coats that are featured in Vogue. If you're a teen or are just a fan of gen z fashion, you may want to check out the wardrobe basics which include t-shirts, jeans, and dresses that are featured by Teen Vogue. You may even find examples that have been worn by some of your favorite celebrity-style icons.
Create a Pinterest board which stylish items that you'd like to add to your wardrobe:
There are a few reasons to use Pinterest. Firstly, you'll be able to pin styles of items such as jeans or shirts which you love to style boards. Even if you can't get your hands on the exact items which you save to your Pinterest boards, you'll be able to use the images to look for similar items online or at local stores in your area.
Think about the most worn items in your current closet:
While you may be attracted to buying statement pieces such as a glitzy dress or a trendy shirt, be honest with yourself. How many times are you realistically going to wear these items and what will the cost per wear of these items be? Instead, think about the clothes in your closet which you reach for multiple times per week and try to purchase more of these items. As an example, if you live in jeans, it may be a wiser idea to invest some of your disposable cash into purchasing a pair of classic blue jeans which fit your body perfectly.
Or as another example, you may want to purchase items in neutral colors such as grey, black, navy, white, and beige which you're likely to wear often and which can be paired with a wide variety of items in your wardrobe. As while you may fall in love with fashion items and accessories in bold hues, they can be a lot harder to style than items in classic, neutral shades.
So if you want to build a wardrobe which is full of easy to style items that never go out of fashion and will ensure that you look effortlessly chic, you can't go wrong using the tips listed above to get started.