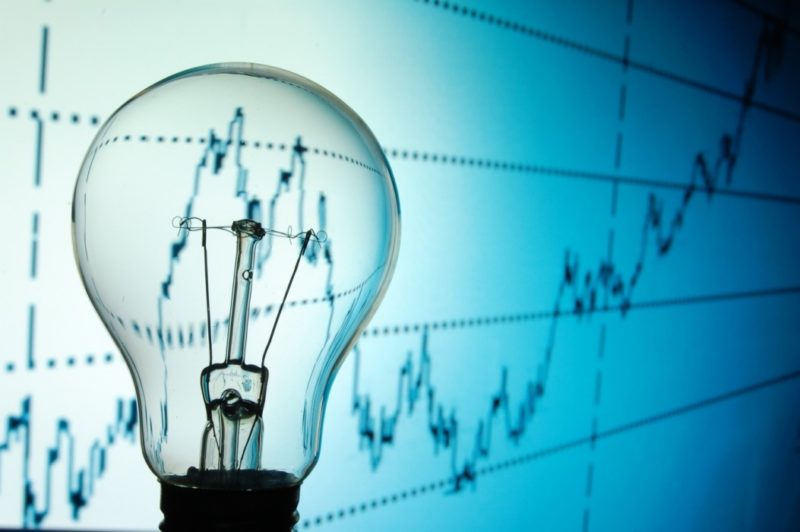 If you are out of contract with your energy company, you could find yourself the victim of the highest ever increase in energy tariffs. On October the 1st, energy companies can raise the cost of their price-capped deals – and many have announced that they will.
It takes roughly three weeks to switch energy companies, so if you want to avoid paying over the odds now is the time to make a change. Below are a few helpful tips to make sure you get the best deal possible when you switch.
Keep hold of last years bill
If you use your energy use from the previous year when you're working out a quote for a new energy supplier, you will get the most accurate quote. You can often estimate your usage based on your house size, but this won't be as accurate and may imply you will save more or less than the reality. You can find your usage on your last energy statement or your online account.
Pick a fixed tariff
When you enter into a contract with a new energy supplier, it generally stipulates that your energy tariff will be fixed for the next 12 months. In some cases this is even 24 months. When a tariff is fixed, it means the rates you pay for each unit of gas and electricity don't change for the duration of your contract.
Check the green credentials
Choosing a supplier that prioritises going green comes with lots of perks. Although they may not be the cheapest option on the market, they often come with reasonably priced renewable energy tariffs. They also come with perks such as an option to offset your carbon footprint.
Lots of larger suppliers now have an Energy Company Obligation (ECO), which means they have an obligation to help reduce carbon emissions and tackle fuel poverty. One way they do this is by offering ECO grants for energy saving installations. These energy saving installations can also come with the added benefit of saving the homeowner money on their energy bills.
Enquire about exit fees
Before you jump in to making a switch, find out whether or not the new supplier has exit fees. This is a charge you accrue if you try to leave a deal early and it can cost as much as £60 if you're on a dual-fuel tariff. Although a tariff that doesn't come with exit fees can sound appealing, don't discount a company that has exit fees. The savings might outweigh the fee.
Don't forget, you can leave a contract for free in the last 49 days!
Hopefully, the above advice has given you an idea of what you need to look out for when looking to switch energy suppliers. All it takes is 10 minutes of research and then your energy supplier will take care of the rest. It really couldn't be simpler.