If you are excited about planning your next vacation and are already dreaming up stylish outfits to pack, that will ensure that you look great in all of your social media posts, continue reading to discover two perfect vacation looks to try out. Especially if you're sick of wearing the same outfits on vacation, time and time again.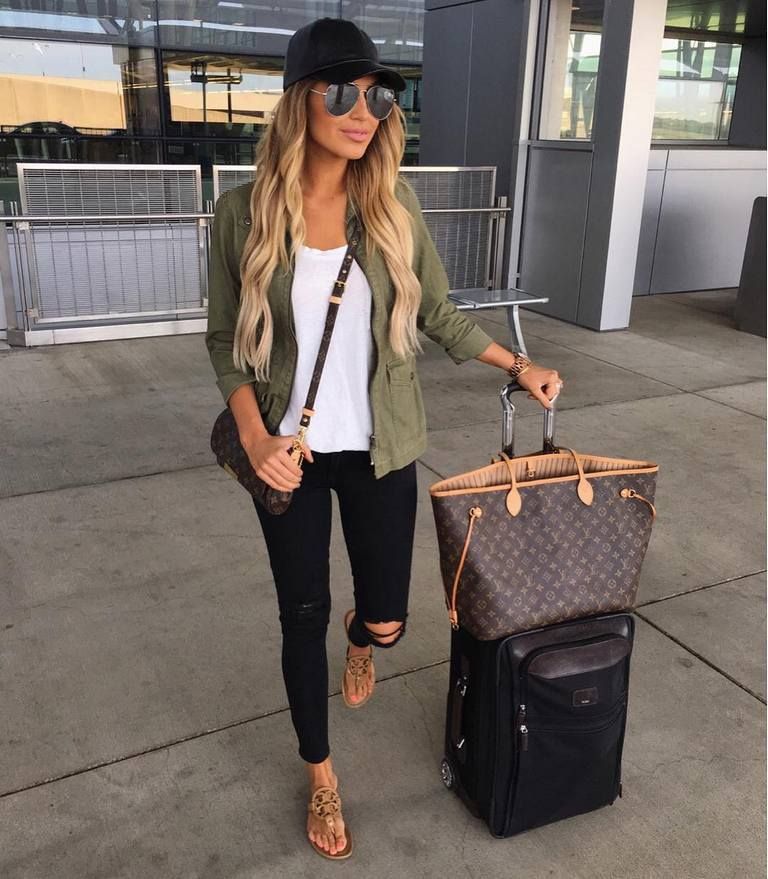 The perfect vacation looks:
Perfect vacation look Levis 501 shorts Paul Andrew pointed flats;
Shorts are a vacation essential as they are practical yet fashionable and can be worn for a day of sightseeing or to take part in adventurous activities. For example, you can wear shorts to cycle around the picturesque beaches in a coastal destination or to go horse riding, zip-lining, or quad biking, the options are endless.
Another reason why you should always pack a pair of shorts in your suitcase or backpack is that, a classic pair of shorts such as the Levis 501 shorts can be paired with a wide variety of tops. One example of a Levis 501 shorts outfit that you may want to style on your next vacation is pairing Levis 501 shorts with a tank top and an unbuttoned shirt, such as a chambray shirt. If you're looking for the perfect pair of shoes to complete your look select the Paul Andrew pointed flats as they are comfortable to walk in yet chic enough to be worn to a cafe for lunch or a museum.
To complete your look pair your shorts and flats with a pair of oversized sunglasses such as aviator sunglasses or cat eye sunglasses and team your look with a scarf. That can also double as a makeshift blanket for long plane, train or boat rides.
A playsuit or romper with a pair of white leather flats;
While dresses are fun to wear, you may not want to spend a day at a theme park or climb onto a sail boat or sightsee in the wind, in a dress. If you like the aesthetic of dresses, you may want to opt for playful rompers instead of dresses. For example, you may want to team a pretty, floral print romper with a pair of white leather flats such as Converse, Adidas Stan Smiths or Keds. White flats are a great option for vacations as they can be worn with shorts, play suits, dresses and jeans and are an item that you'll get plenty of use out of. You can even cycle in them or go for long walks around new cities in them.
If you want to pack a romper that looks like a little black dress, that you can wear out to shows or dinners, you can't go wrong purchasing a black romper. Such as a little black romper which boasts fun ruffles, that will make your outfit look more polished and chic than it actually is.
So if you can't wait to embark on your next adventure and want to ensure that you don't compromise on either style or comfort, it's well worth purchasing the items needed to wear the two outfits listed above.