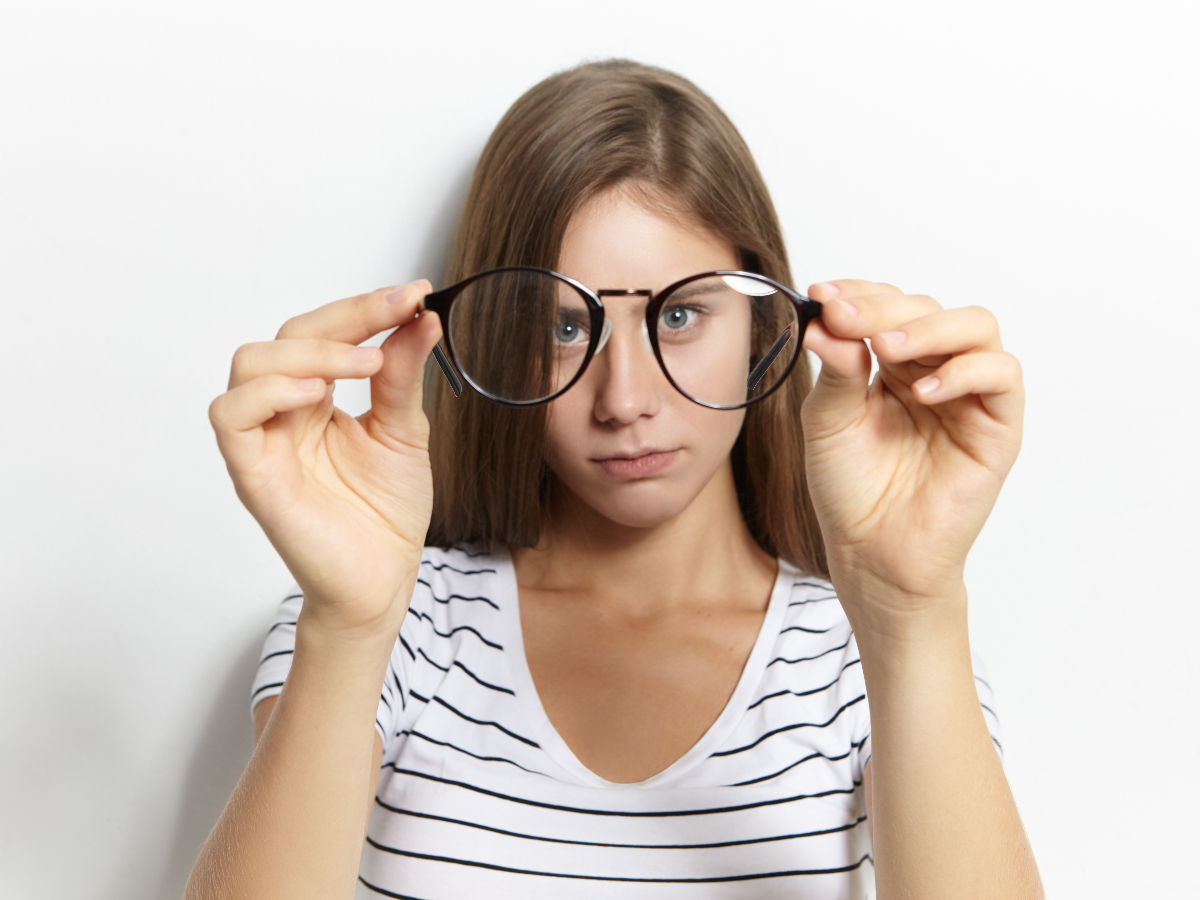 When you are short-sighted, you might feel as if your ability to look and feel good is hampered by your poor eyesight, especially if you have to wear eyewear the majority of the time. However, it is possible to look great and feel good about yourself even when you do not have 20/20 vision, and here are some tips that can help you to do this.
Purchase High-Quality Reading Glasses
One of the first steps that you should take to look and feel good when you are short-sighted is to purchase high-quality reading glasses. Reading glasses be an excellent option for those that only need glasses for close-up work, such as reading and going on a computer. When you are looking for reading glasses, you might pick up the first ones that you see since you will not be wearing them constantly. However, you may then spend much of your time feeling bad while you are wearing them. Buying reading glasses online at just-glasses.co.uk is a great option as the internet will often give you a much wider range of spectacles to pick from. All you will need to do is to find the frame that you want and pick what prescription you need before they are able to be delivered straight to your door.
Try Them On
The best step that you can take to find glasses that you love is to try them on before you buy them. When you try them, you should be looking at whether your glasses suit your face shape. For instance, you should avoid rounder frames if you have a rounder face, and you should make sure that the glasses do not overwhelm your features if you have smaller features or a smaller face. You should also make sure that the frames are not so thick that they cover your eyebrows or your eyes, or else you may find that they dominate your face too much. If the glasses do not fit you well, you should ask to get them tightened so that they stop slipping down your face.
Look at Different Styles
Glasses come in many shapes and styles. While some people want contemporary and modern glasses, others look for retro frames that evoke the fashions of decades past, and which suit them better. If you hate wearing glasses and wish that they were not so noticeable, you might look around for transparent frames to achieve that almost invisible look. It is important to disregard whatever the latest trend is and instead look for glasses that you feel amazing in.
Think About Color
You should also think carefully about the color of the frames that you are going to buy. Many people opt for neutrals such as black and tortoiseshell, as they will be able to match most of the outfits that you decide to wear. However, many people decide instead to choose a beautiful color in a shade that they have always adored, as this can boost their mood and is likely to match most of their favorite clothes. The color that you choose may also depend on your skin tone and the color of your eyes and hair, so you should make sure that you try the colors up against you before you decide to buy.