While you may enjoy the warm weather and long, balmy days that summer offers, if you're a fashionista, winter brings an opportunity to style chic, stylish outfits that will ensure that you keep warm and toasty while looking sophisticated and classy. If you need a bit of advice when it comes to styling chic outfits for the cold winter months, continue reading.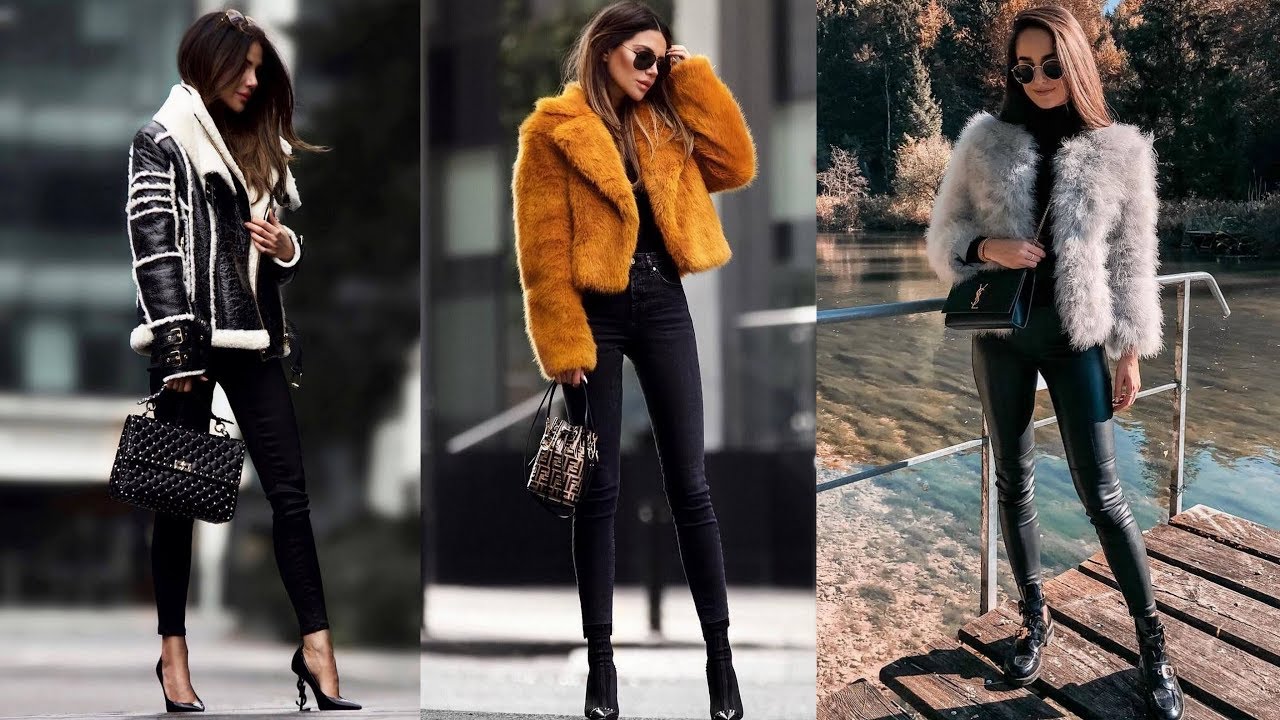 How To Style Chic Outfits For Winter:
Style a double breasted camel coat with grey wool scarf and Stan Smith sneakers minimal winter outfit:
One style of winter coat that is paticularly flattering on all body types is the double breasted coat. Instead of opting for a black winter coat, it's a great idea to opt for a camel coat which will help you stand out as a fashionista in a sea of plain black winter coats. As added benefits camel as a color is universally flattering on all skin tones and can be paired with a wide variety of colors and outfits. To keep yourself warm on a particularly cold winter's day, pop a simple grey wool scarf over your camel coat, which will also help elevate your winter outfit to the next level.
If you don't want to wear heels, especially during winter when the ground can be wet and slippery, opt for a pair of flats such as Stan Smith sneakers. Stan Smith sneakers are a great option that even models and A list celebrities style with their casual, off duty looks. Just Google celebrities and Stan Smiths in order to see just a few of the celebrities such as singers and actors who can't get enough of their white and green Stan Smiths.
Style a wool dress with thigh high suede boots:
If you enjoy a healthy social life during winter and want to be able to wear dresses all year long, it's a great idea to style a wool dress, with a boots such as thigh high suede boots. If it's particularly cold you may want to style a faux fur black wool coat or your double-breasted camel coat over your chosen dress. Particularly if you want to keep warm, to and from an event such as romantic dinner or a night out with friends. If you're not a fan of thigh high boots, you can swap thigh high boots for knee high boots. You can even wear flat knee high boots, if you're not a fan of wearing heels or simply want to switch things up.
Style leather leggings with a black turtle neck:
Lastly, if you're looking for a look that is guaranteed to turn heads, it's worth experimenting with styling leather leggings, with black stilettos and a cozy black turtle neck which you can accessorize with statement jewelry. Such as a gold chain or pearl earrings the options are endless!
So if you're now looking forward to the weather cooling down so that you have an opportunity to start styling sophisticated, classy winter outfits, make sure to style the outfits listed above!