If you're not the type to dress down when you travel and enjoy coming up with fashion-forward outfits when you're on vacation and are always on the lookout for new fashion and travel tips, continue reading. In order to discover how to look your best on your domestic trips and your international trips around the world!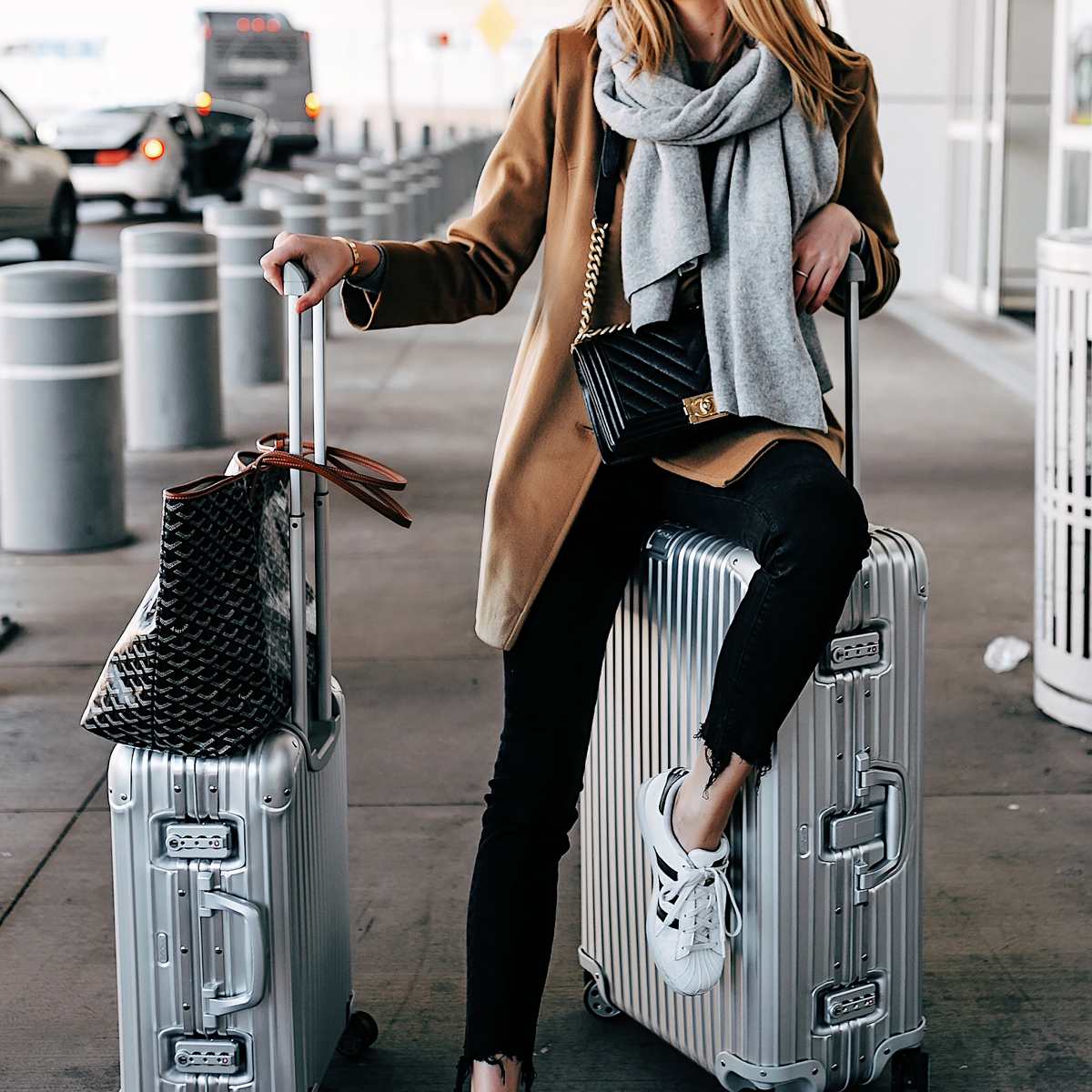 5 Fashion and Travel Tips:
Leave room in your suitcase for new purchases:
It's a fun idea to purchase a few new fashion items, each time that you travel. Especially if you travel abroad. For example, if you travel to Mexico you may want to purchase a white cotton dress that has colorful flowers embroidered onto it which you'll be able to wear on your future global adventures. Or if you travel to Asia you may want to pick up a silk scarf in a marketplace which you'll be able to wear to dress up plain outfits on your travels.
Purchase expensive accessories at international airports:
If you travel on a frequent basis, there are specific accessories that you may want to splash out on that you'll get a lot of wear out of such as a classic wristwatch or a crossbody bag. If you want to invest in accessories that are made out of high-quality materials and will stand the test of time and will stand up to daily wear and tear, plan to purchase such items at the duty-free lounges in international airports. You may even want to treat yourself to a piece of jewelry or two. Obviously, just make sure not to wear expensive jewelry pieces such as diamond rings or gold jewelry in parts of the world where drawing attention to yourself may be a dangerous move.
Purchase French designer items in France:
If you've ever dreamed of purchasing a luxury French fashion item such as a Louis Vuitton handbag or a Chanel blazer, you'll find that you'll save yourself a lot of money if you decide to purchase your chosen fashion item in Paris. Which also has countless attractions and activities to keep you busy for over a week. Especially as you won't have to pay duties on the items that you choose to purchase.
Check out the thrift stores on your trips:
If you love being able to wear rare pieces of clothing that you won't find anywhere else and love being a trendsetter and turning heads, it's also a fun idea to check out the thrift stores on your trips. As you never know what you may find. You may find a vintage leather jacket that is perfect for traveling or a vintage scarf that can double as a makeshift blanket on long plane flights or train rides.
Share clothing with your friends:
If you travel with friends you may want to share clothing with friends who are a similar size, in order to mix and match items in order to create fresh new fashion-forward outfits.
So if you love looking your best as you globe trot around the world, it's a great idea to follow some of the useful fashion and travel tips which are listed out above!