In order to succeed in business, it's important to feel confident. For this reason, it's a wise idea to put together business outfits that are sophisticated and stylish and will help you exude confidence. To discover a few fashion and business tips to help you style the perfect business outfits, simply continue reading.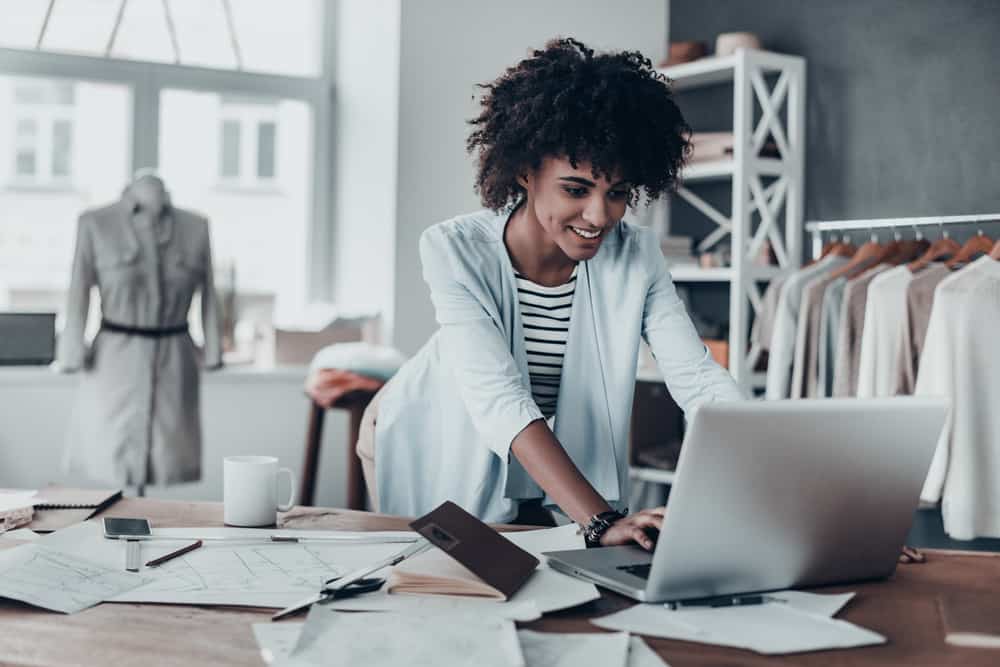 4 Fashion and Business Tips:
Own multiple blazers in different colors:
You can never have enough blazers as they are a style staple that you'll get endless use out of. However, instead of wearing the same black blazer on a daily basis, it's well worth experimenting with wearing different color blazers to work or to run your business. For example, it's also well worth owning a camel colored blazer, a navy blazer, a charcoal blazer and a crisp, white blazer which you can rotate, to keep your office looks fresh. For example, on Monday you may want to wear a white blazer over a white pencil skirt and shirt and on Tuesday you may want to wear a charcoal blazer over a grey wool dress with a pair of heels. If you're not afraid to take a style risk you may want to purchase a blazer in a bright hue such as a forest green blazer or a pink blazer.
Invest in outerwear options:
During the cold winter months, you may prefer to wear a classic wool coat such as a black waterfall style coat or a trench coat over your business attire. So it's well worth investing in a few classic outerwear options that you'll also be able to rotate and wear on your daily commute to and from your office.
Don't be afraid to get your business attire tailored:
Just as men should get their suits tailored to look well put together, women should also look to get their business attire tailored to perfectly fit their bodies. If you prefer wearing trousers to skirts or dresses, it's especially important to ensure that your trousers are the right length. As wearing trousers that are too long and drape on the ground, will create a negative impression on your business associates.
Purchase business appropriate flats as well as heels:
These days its become far more common for women in business to wear flat shoes such as ballet flats with their business attire. So if you'd like the option to wear flats, it's well worth investing in a few pairs of business appropriate flats. If you're not sure how to get started, you can't go wrong purchasing a pair of black patent flats that boast a pointy toe. That may become one of your go to options. Alternatively, you may be interested in purchasing nude flats that will elongate your legs as if you were wearing high heels.
So if you want to look and feel your best when you meet clients and negotiate lucrative business deals, it's a great idea to use some of the fashion and business tips that are listed above to help you put together chic business outfits that will make you feel confident.