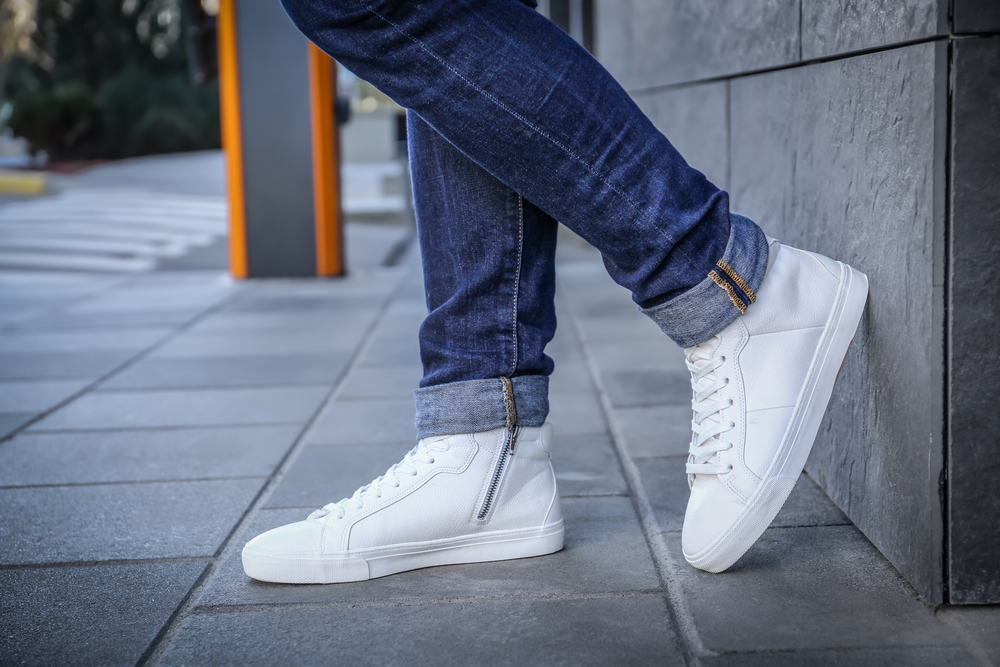 For example, imagine traveling with a new pair of shoes that turn out to be so uncomfortable that you cannot do all the walking or hiking you had planned. And imagine if you had traveled to a remote destination where you did not have access to a store from which you could buy another pair. That would likely be most people's worst nightmare. So, is there anything you can do to make a pair of shoes feel comfier?
Take Time to Break Your Shoes In
It is never a good idea to don a brand-new pair of shoes and head out for any length of time, just assuming that they will provide a comfortable fit from the get-go. Even if they feel comfortable when you first put them on, you will not really know how comfy they are until you have worn them for a while. The folk at ShoeFresh recommend using a shoe stretch spray to help tight fitting shoes expand. You should also wear your new shoes around the house for around an hour at a time. This will help the material to become more flexible and fit better.
Tape Your Toes
There is a nerve in the foot situated between the third and fourth toes that is particularly sensitive to pressure and is the reason many people get sore feet when they wear high heels. To alleviate this pressure and pain, you can tape these two toes together with medical or scotch tape.
Use Sanitary Towels Instead of Gel Inserts
Sticking a wingless sanitary towel into a pair of shoes will provide comfort for the feet. Those who use the thickest pads they can find will get the most comfort and will have the added benefit of moisture absorption.
Wear the Right Socks
When you are wearing shoes for a long time, especially in warm weather, your feet can become hot and sweaty, which is very uncomfortable. It is important therefore to wear the right socks. Moisture-wicking socks are a good idea as they will prevent moisture from building up inside the shoe.
Lift Your Toes
If you place some padding underneath your toes, it can take the pressure off the balls of the feet, which will make the fit comfier. It is possible to buy small pieces of gel or foam that is especially designed for this purpose, or you could place cotton wool balls underneath your toes.
Learn How to Walk in Heels
Unless you are a catwalk model, you might not know the right way to walk in a pair of heels. Instead of taking small steps in a bid to stop yourself falling forwards, which can result in sore feet and tight calf muscles, you should increase your stride and swing your hips for a more comfortable experience.
Conclusion
Wearing uncomfortable shoes for any length of time is a painful experience and could prevent you from enjoying what you are doing. Thankfully, there are things you can do to improve the comfort level of your shoes including breaking them in, using a shoe stretch spray, or wearing the right socks. By taking a few preventative measures, you can avoid issues such as pain in your toes or blisters on your heels.