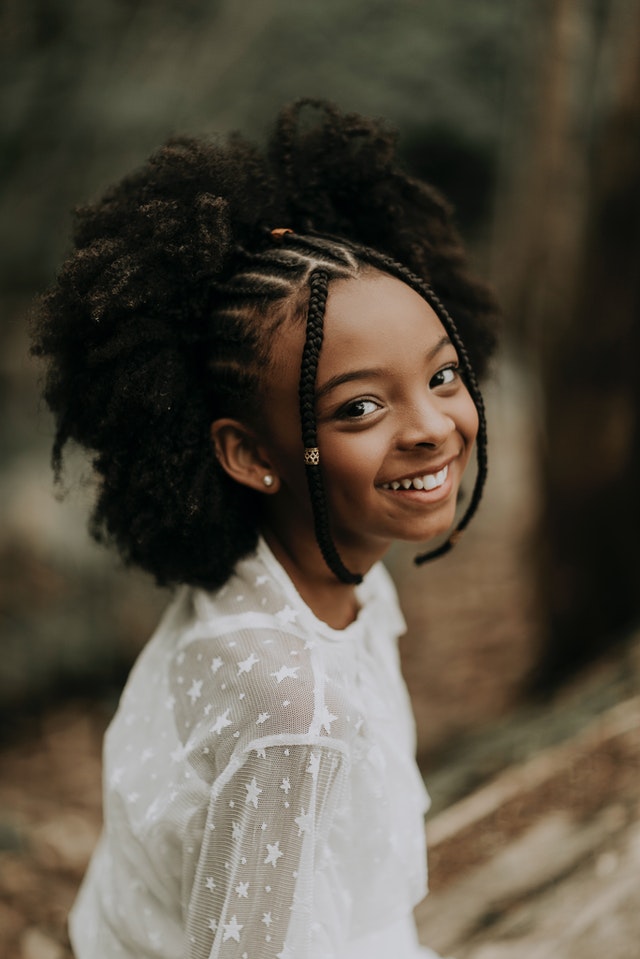 French braids are definitely one of the most versatile hairstyles out there. However, if you already know how to do French braids, you still might have some work that you can do if you want to get the most out of your French braids. That's because there are a number of elements that you might be able to utilize to increase the beauty of your French braids significantly. Here are four things you can do to create prettier French braids.
1. Do French Braids on Unwashed Hair
French braids work best on unwashed hair. It's a great style for hair that's on day 2 or 3 of not being washed, because this creates enough texture that the hair can hold itself together well. Unwashed hair is by far the best option for French braids, so if you're interested in getting the best style with your French braid, you're going to want to wait a few days after washing.
2. Hold Your Hands Close to the Hair Itself
One of the most important things you can do when you're doing a French braid is to hold your hands close to the hair. If you hold your hands further away from the hair, you're going to end up with a French braid that's not quite as tight and that meanders across the head. The closer you hold your hands to the braid, the better the braid will end up being.
3. Change Up How You Secure the Braid for a Different Feeling
There are many different ways to secure the braid, and they'll all give you a slightly different "feeling." For example, a very tight braid that you secure with an elastic all the way at the end will have a different feeling than a fairly loose braid, and it'll also have a different feeling than a braid that you secure a few inches above the end. Change things up to create different styles.
4. Use Styling Gel for a Great Braid Finish
Styling gel is one of the best ways to create a finish on your braid. Simply take the styling gel and run it over either the entirety of the braid or just anywhere you see flyaways. Not only will the styling gel keep down flyaways, but it'll also make the braid look sleeker and help it stay in a bit more effectively. This is especially helpful with the end of the braid as well, as it'll help tame those annoying little hairs that peek out from the sides of the braid at the end.
Conclusion
French braids can go anywhere with you, and even if you know how to do French braids in general, you might not be doing them in the absolute best way. There are a number of different things that you'll want to think about when it comes to French braiding, and these four can help you create a truly monumental French braid overall. Implement these things next time you try out a French braid.
Do you have any questions about this article? Click here to contact us today.